Operated by NGames, the Fantasy mobile game, Hero Force: Origins, will be available on the Google Play in Southeast Asia in late January 2015. The official releases the game's trailer video for the first time, inviting you to witness heroes' awakening with us!

Hero Force: OriginsTrailer: https://www.youtube.com/watch?v=4InB8K1ZoIo
Hero Force: Origins Official Fanpage: https://www.facebook.com/heroforceofficial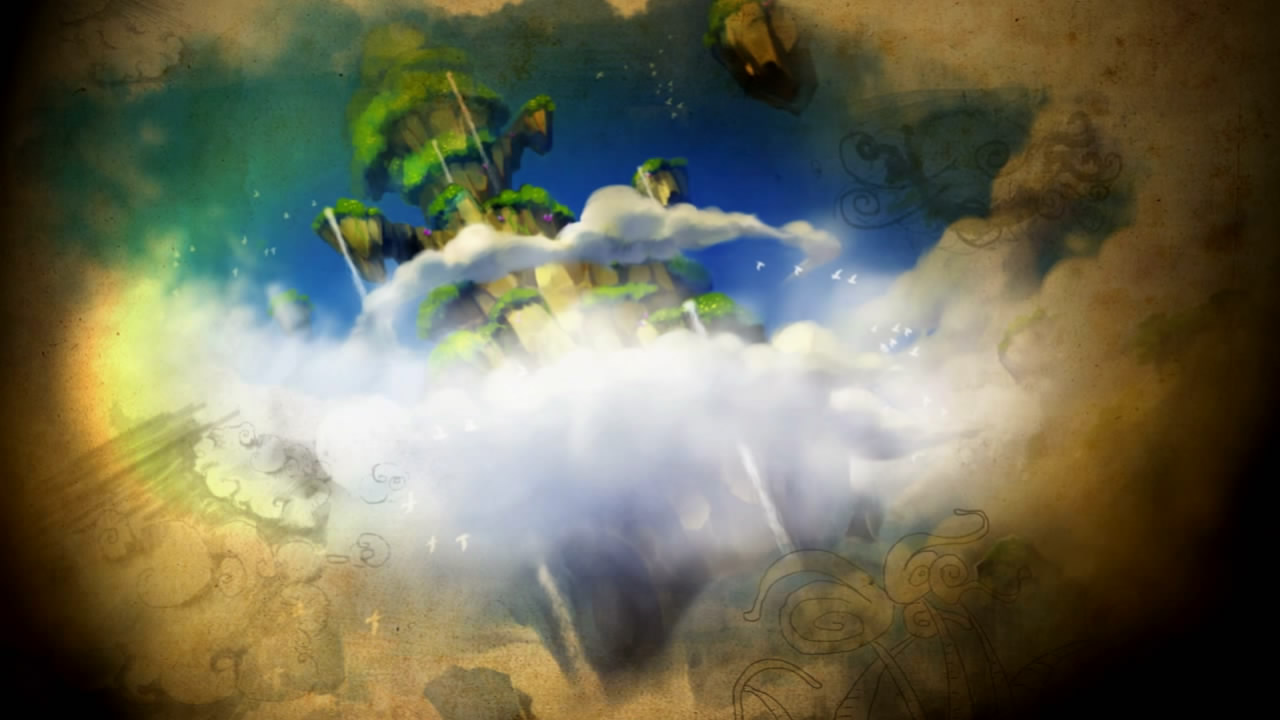 Evil-Wyrm Appears Celestial-Eden Becomes the Last Asylum
The game origins from Mu continent. As war becomes more and more intense among human beings, each lord is seeking for more powerful forces. As a result, elves, orcs, dwarfs, chaos, etc are involved in the human war.
The war spread throughout Mu. Unconsciously, affected by negative feelings of hatred, bloodiness, cruelty, and despair, Pandora's box is opened and Evil-Whym is released, which once almost destroyed the world. Finally, Mu continent has fallen into the hands of Evil-Whym.
Evil devoured bright and all creatures, forcing the survivors to escape to the last pure land: Celestial-Eden. Unfortunately, survivors get so obsessed with Eden's power, so they occupy every corner of Eden. Human being's desire leads the world to destruction again.
Heroes From Different Races Assemble Recruit Powerful Unique Units
Human Knight Roy, Archmage Myrddin together with other heroes from different races appear! The creative talent and skill system make battles significantly more interesting. Forge rare equipment freely as well as foster your great heroes. Team up different heroes, together with heavy siege tools and unique units such as Wyrm to win each battle, experiencing the heart-pounding, nerve-breaking of combat in the palm of your hand!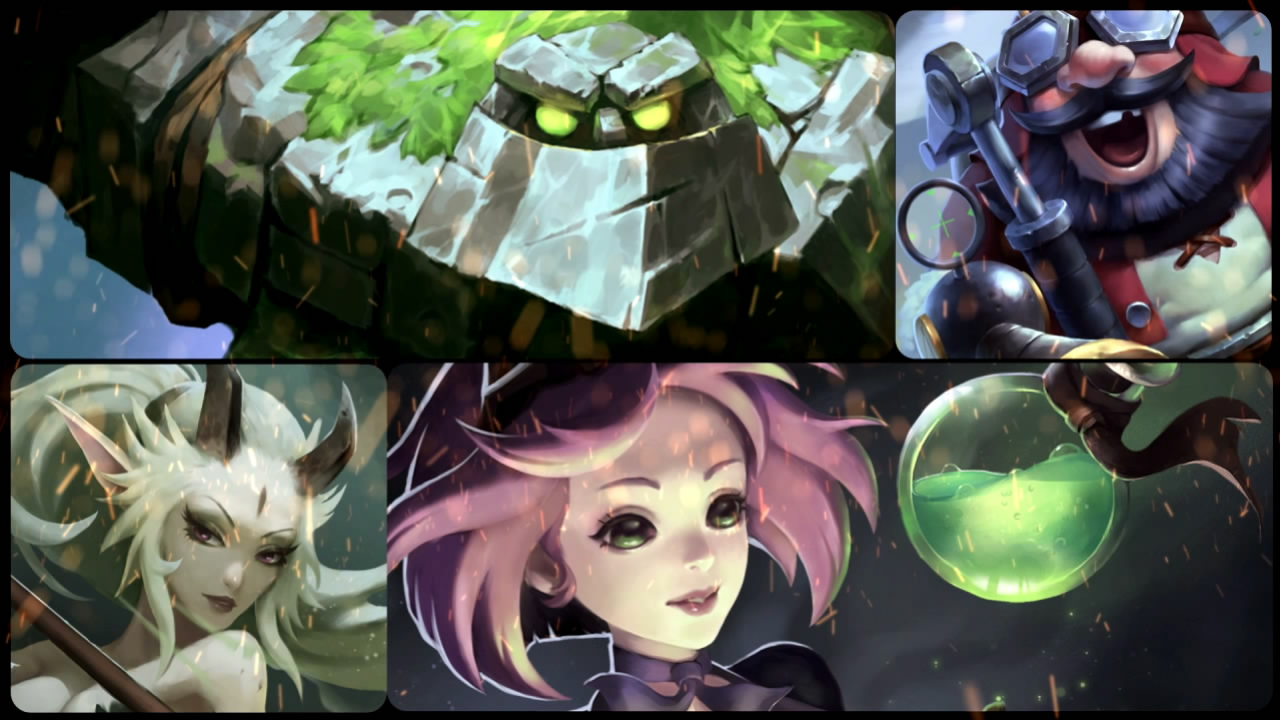 Castle Building in Strategy Invasion Resistance Tower Defense & Traps
Senate, Barracks, Fortress, Gold Mines, Crystal Mines etc all belong to your castle. Each building has its unique function. Upgrade the buildings to forge a formidable castle! Five kinds of traps and five kinds of defense towers reinforce each other and the key to success of each battle is to deploy them in strategy. Say goodbye to single boring gameplay! In Hero Force: Origins, all contents are available to be enhanced or leveled up!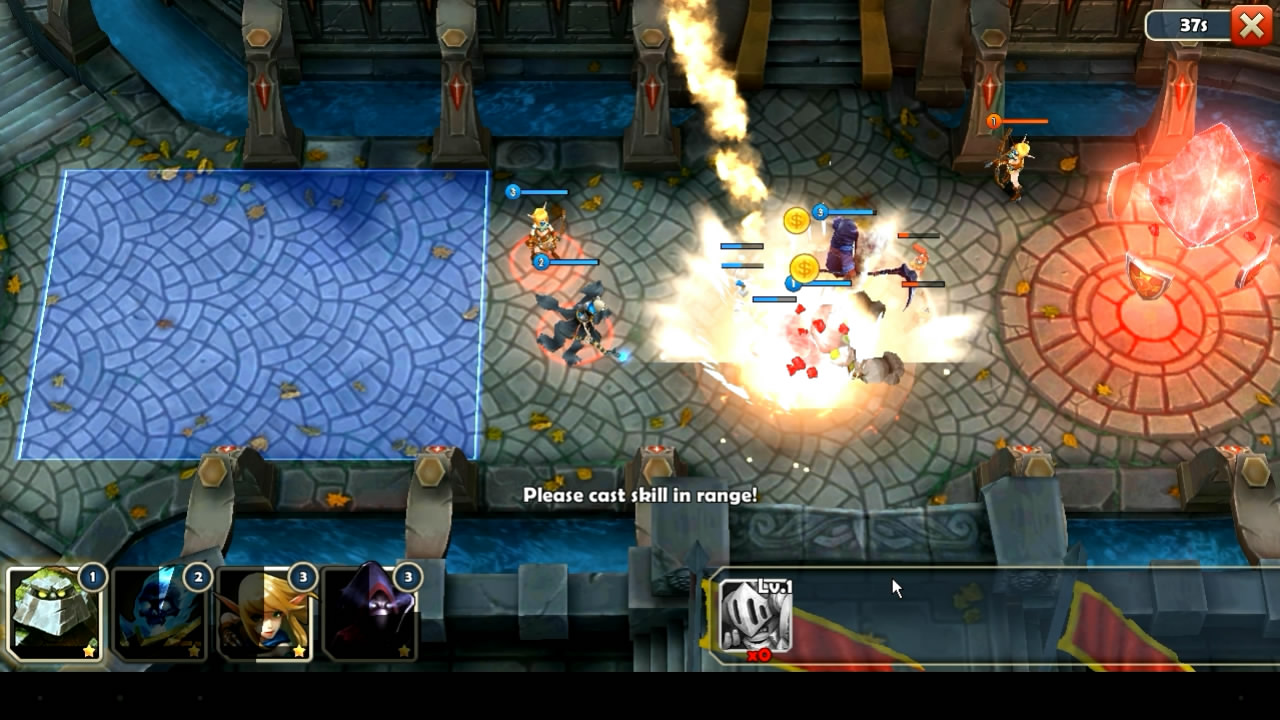 Hero Force: Origins Official Site: http://hf.ngames.com/en
Hero Force: Origins Official Fanpage: https://www.facebook.com/heroforceofficial