Today, NGames Interactive Limited announces that it holds the exclusive operation rights of the newly forged fantasy mobile game, Hero Force: Origins (developed by 4inch), in Southeast Asia. Players will experience battle strategies and diversity in building castle, hero team-up and unit combination etc. Each battle grants you a unique development! It is estimated that Hero Force: Origins will be online for downloading on Google Play in Southeast Asia in late January, 2015.
NGames is one of the top three publishers of web games in Northern America, and has published many famous games, including Little Ninja as well as other games. 4inch shot to fame for its great game MxM and achieves great success in the global market. Now Hero Force: Origins is 4inch's another newly forged game. This time, NGames spends million dollars on holding the exclusive operation rights of the game in Southeast Asia. This shows NGames has great confidence in Southeast Market. Ngames will provide players with perfect game and the best service.
Hero Force: Origins Official Fanpage: https://www.facebook.com/heroforceofficial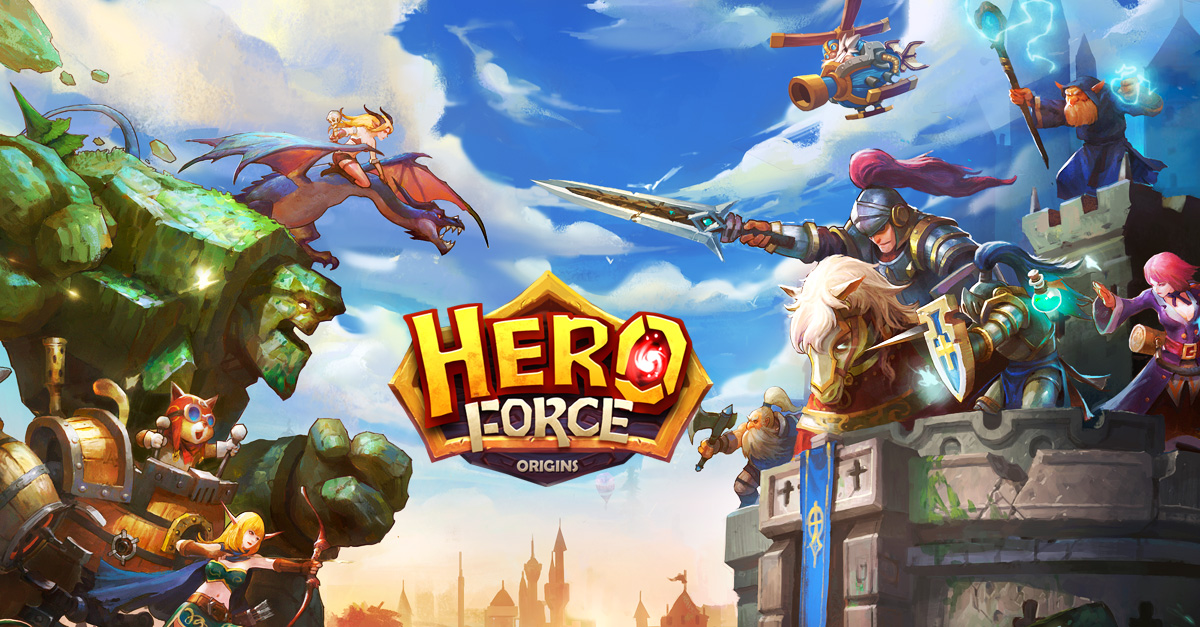 Evil-Wyrm Appears Celestial-Eden Becomes the Last Asylum
The game origins from Mu continent. As war becomes more and more intense among human beings, each lord is seeking for more powerful forces. As a result, elves, orcs, dwarfs, chaos and other races are involved in the human war.
The war spread throughout Mu. Unconsciously affected by negative feelings of hatred, blood, cruelty, and despair, Pandora's Box is opened and Evil-Whym is released, who once almost destroyed the world. Finally, Mu continent falls into the hands of Evil-Whym.
Evil devours brightness and all creatures, forcing the survivors to escape to the last pure land: Celestial-Eden. Unfortunately, the survivors get so obsessed with Eden's power, so they occupied every corner of Eden. Human being's desire leads the world to destruction again.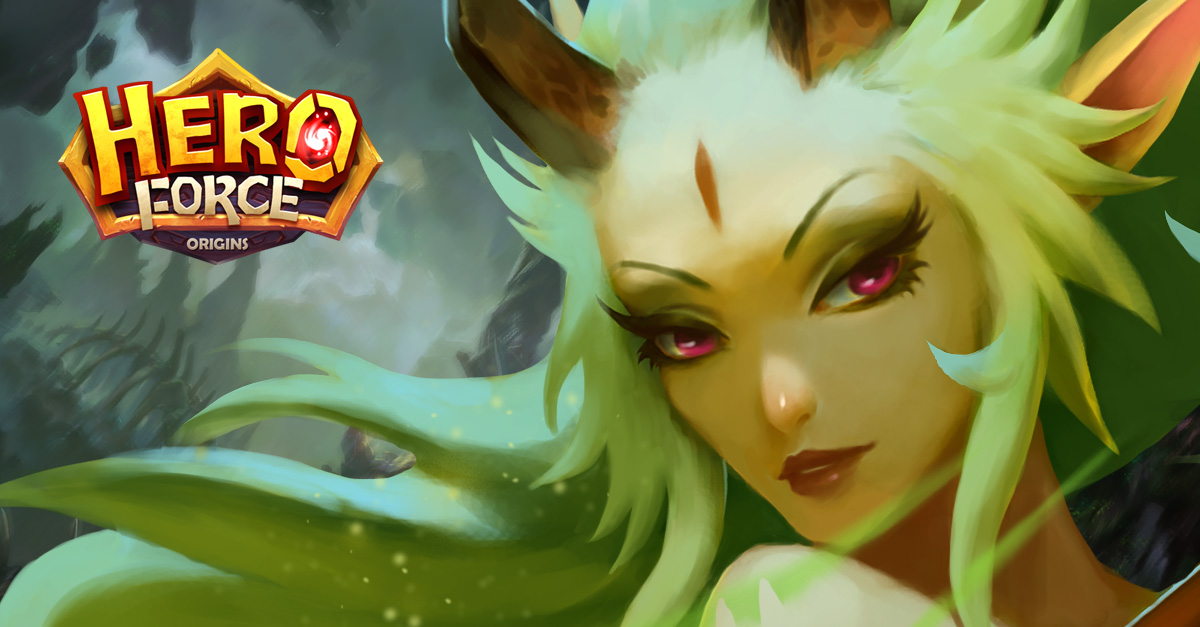 A Collection of Strategies, Cultivation, Castle Building and RPG
The game is based on Fantasy War, together with heroes from human beings, elves, dwarfs, orcs, chaos etc. In a sky castle of 360 degree, build a castle of your own, foster your heroes continually and upgrade your buildings to forge more powerful forces. In order to resist invasion, you should deploy different elemental defense towers and traps to prevent enemies from looting your resources. In the meantime, story dungeons will present you a perfect story, bringing you into a true war world.
Hero Force: Origins Official Fanpage: https://www.facebook.com/heroforceofficial