NGames' most anticipated RTS mobile game, Dynasty War will officially launch on June 2. We will release the Andriod Version first. Players in Singapore and Malaysia can download the game for free in the Google Play. For the iOS version, we will release it later. Stay tuned!
Dynasty War is an exciting strategy game that will have players all over the world battling it out in one server. Since its launch, it has been one of the top 3 games in the Hong Kong App Store and is recommended for multiple regions. Don't miss out on all the fun in this exciting battle for everyone!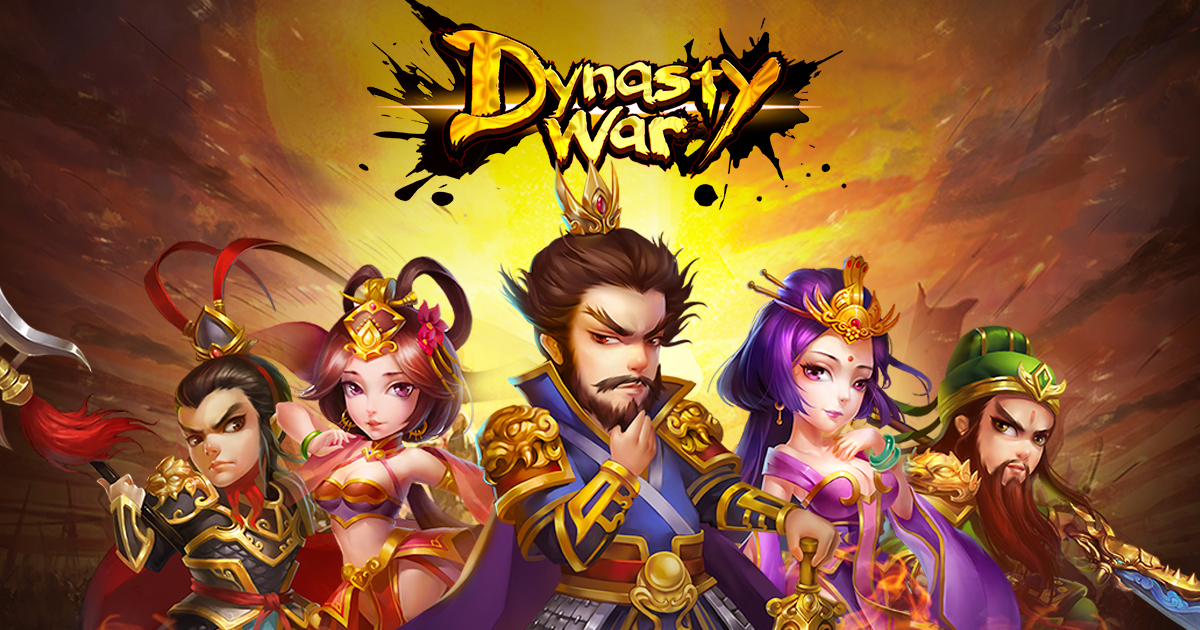 Dynasty War is a strategy defense mobile game set in the Chinese Three Kingdoms era. In the game, players will play the role of a city lord who fights against other lords to seize cities. Recruit heroes, plunder territories and develop your city to become an unstoppable force. How you conquer the world will depend on strategy. Players from all over the world, fight and win glory for your own country!
Customize Your City
Dynasty War offers freedom in city development. Players can plan their own city based on different building strategy, and by showing the world their innovative economy and defense.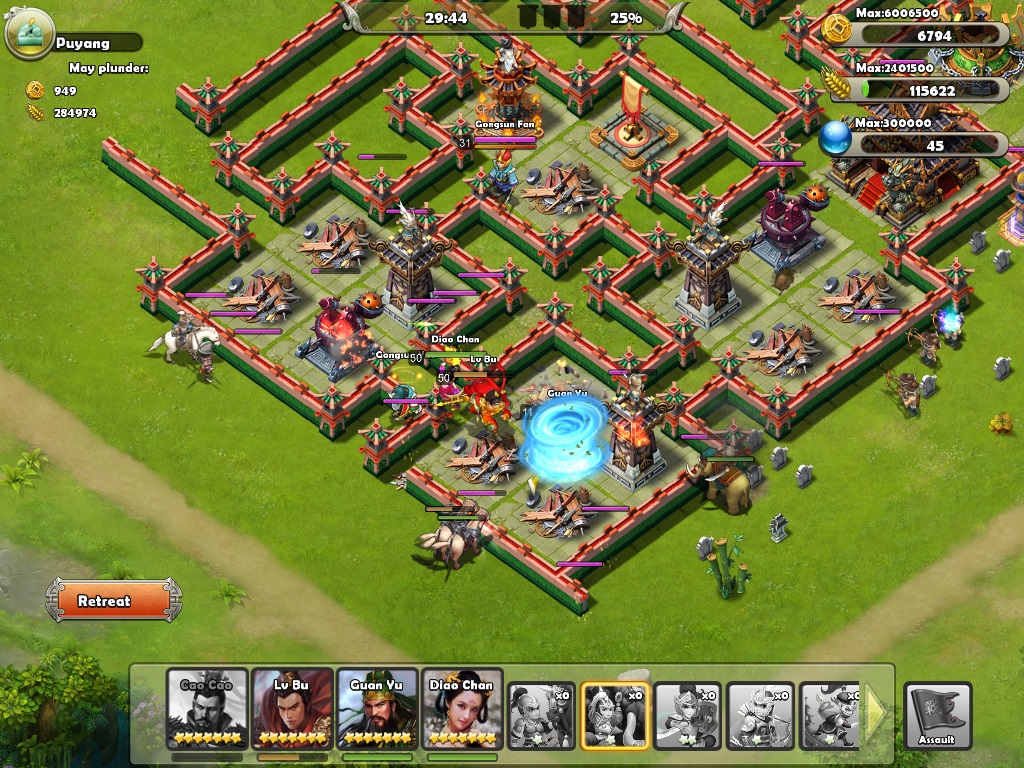 English Dub and Voice Chat Shorten the Distance
Dynasty War presents hundreds of legendary heroes from the Three Kingdoms era with true style and classic dialogue based on Chinese history. The newbie guide will offer an English voice tutorial for those less familiar with this epic story.
In Dynasty War, players can chat with other players across the globe in real time. Voice chat gives more convenience and makes chat accessible to everyone.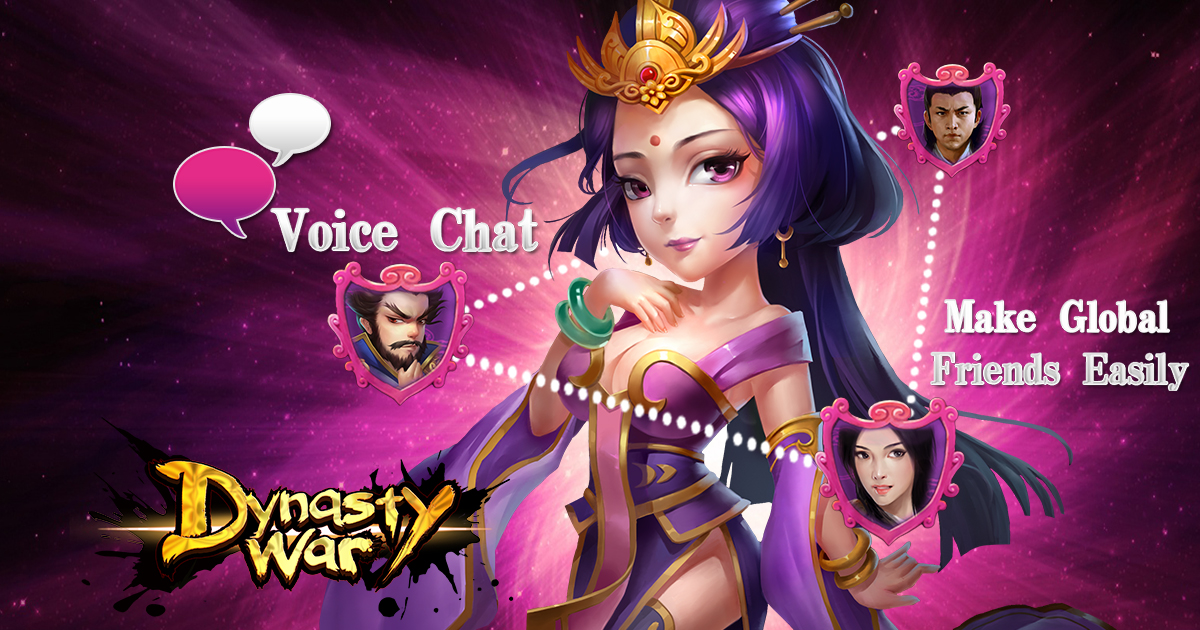 In Singapore and Malaysia, Dynasty War will go live in early or mid June. For more information about the game and events, please follow our Fanpage at Facebook.
Dynasty War Fanpage: https://www.facebook.com/D.Warlords