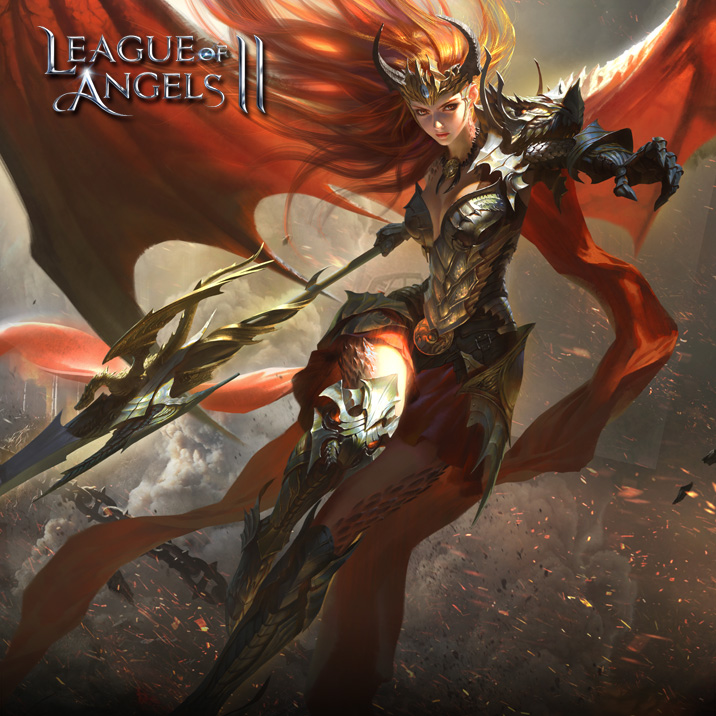 League of Angels II
League of Angels II introduces a new advanced progression system for Heroes, Angels, and Holy Relics. Angels now have more diverse skills and will develop similarly to Heroes; they can be trained, evolved, and equipped. Your legend will be waiting for you to write in League of Angels II!
Forum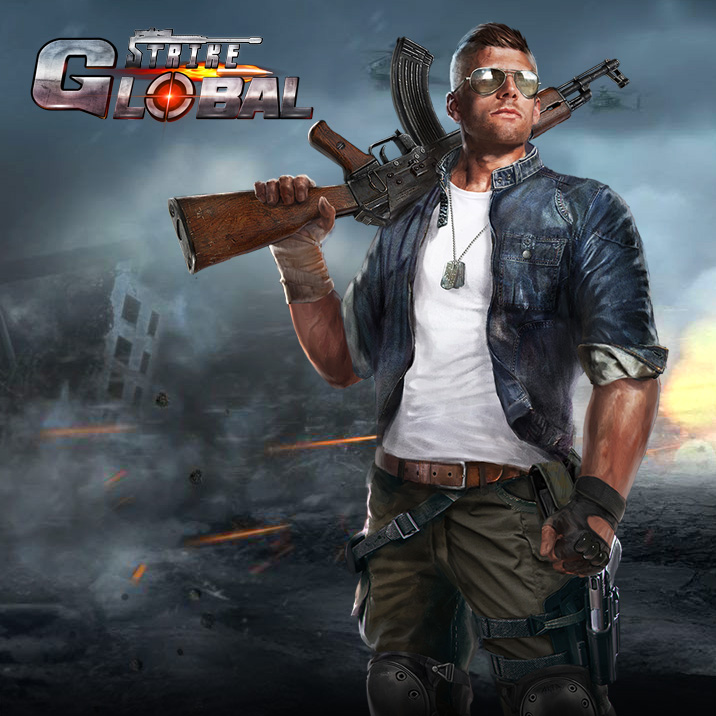 Global Strike
Global Strike - a plugin-free, fully 3D browser-based shooter inspired by the classic era of FPS gaming. Featuring realistic weaponry, massive environments, multiple frenetic game modes and classic graphics. FPS gamers you will be going to love Global Strike!
Forum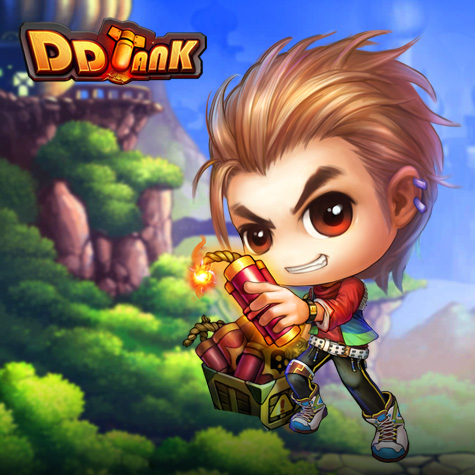 DD Tank
DDTank - a cute multiplayer on-line casual browser game, with lovely graphs, cute and dreamy scenery, and various fashionable suits. You can compete with different players in game. The simple keyboard operation makes interaction and PvP easier. So join us and enjoy the excitement and fun!!
Forum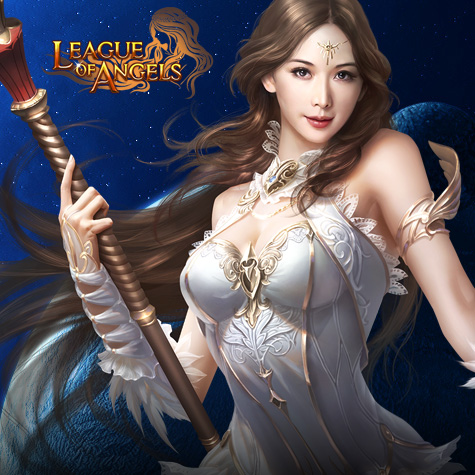 League of Angels
League of Angels thrusts players straight into a dangerous and whimsical world, as their customisable characters are immediately tasked with freeing an angel trapped in an underwater cavern. It's time to spread your energy in League of Angles!
Forum